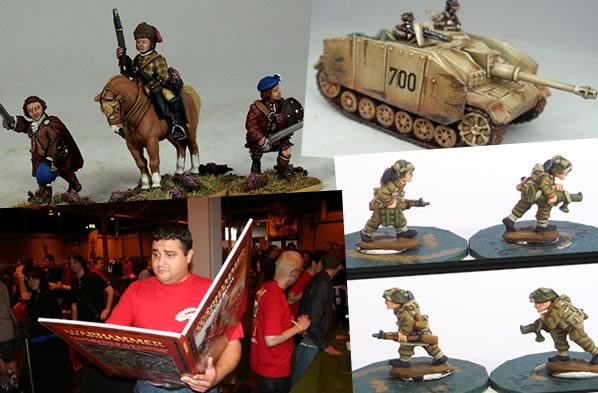 GW presentation:
3up Wargame on Gamesday.
Painting guide 15mm british infantry:
Painting british part I by Chevalier de la Terre
BBC Documentation:
British Novelists – J.R.R. Tolkien from 1968 (via onering.co.uk by Osbad) (unfortunately not available in the whole world)
Hungarian FoW models:
Madmuro´s hungarian Stug III
Tartan painting:
Andrew Tailor shows the best tartan paint job I have ever seen.